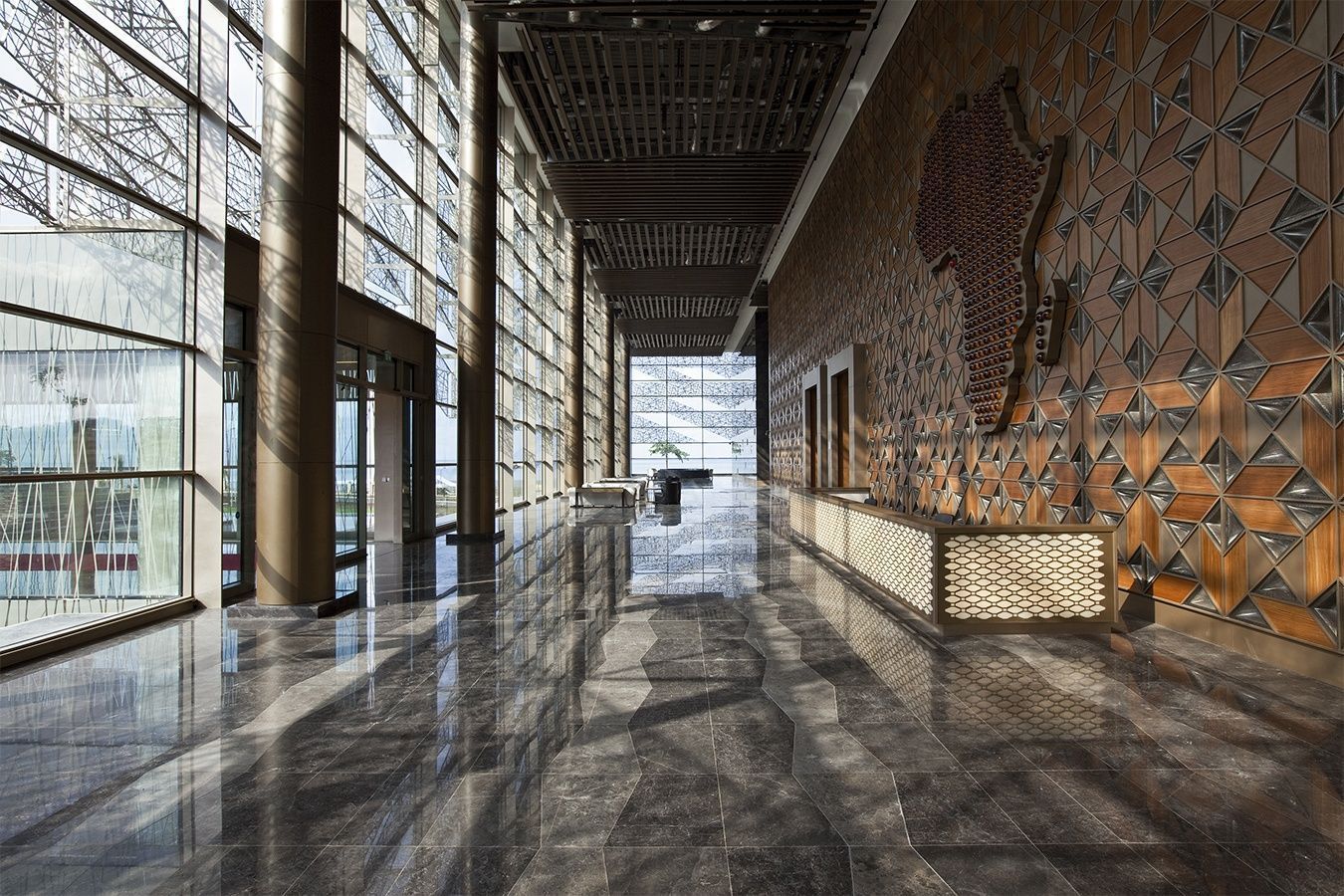 ABOUT US
AFCW is a prestigious Fashion and Cultural franchise that comprises an amalgamation of creative thinkers ranging from fashion designers, models and textile distributors to artisans, culinarians and musicians. Our events combine African culture with tourism by fashioning a collective environment where likeminded individuals can network together to showcase their collaborative ventures.
Consequently, our events create a wealth of opportunities and joint partnerships with local businesses to promote African fashion trends and design aesthetics across multiple countries,that not only stimuli growth, but create a 'community' amongst trade professionals.
MISSION STATEMENT
Our ethos is to educate the intensification of African Culture, Art, Music and Tourism by increasing global awareness and perception through international commerce trade by providing multiple platform mediums to promote intrinsic artistry through investment.
OUR GOAL
To expand African fashion, textile and international trade from mentorship programmes to 'artistic innovation empowerment' of brands, fashion houses, designers, models and craftsmen by highlighting Africa's longstanding contribution to the fashion industry.
OUR VISION
To change the global consciousness and perception of African culture by promoting its array of prosperous countries as desired destinations hosting Travel and Tourism, Fashion, Arts and Entertainment, Cuisine and Foreign exchange to increase economic enrichment.
AIMS & OBJECTIVE
The aim of the event is to change the perception of the african culture and promote these countries as a tourist destination in art and fashion, increasing the awareness of the destination and most importantly attract international tourist, thus increasing the destination's tourism industry and economy. The program has been created to promote the African culture and to attract international tourist to these countries and will have activities to suit an array of tastes with support from the local businesses and sponsors. The event will hold many opportunities for further development such as collaboration with local businesses and the neighboring countries. Africa Fashion & Cultural Week is the first and sole Fashion event in Africa that dedicates an entire day to Menswear and thus will gain grounds and draw enormous press attention.