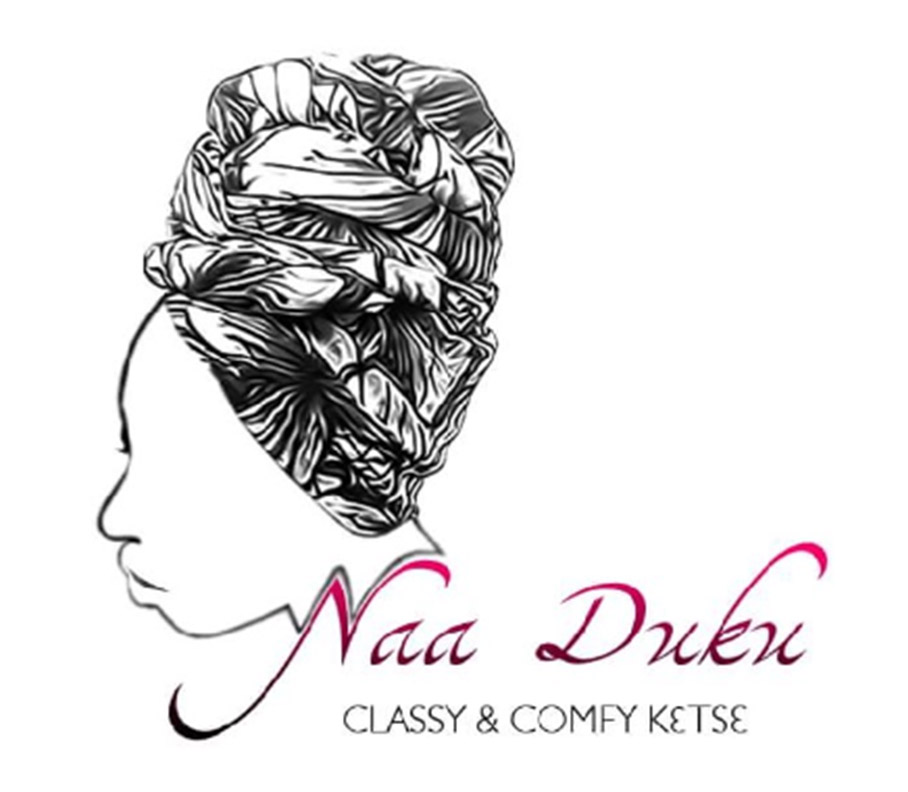 NAA DUKU
Naa Duku is an empowerment and lifestyle brand established in 2016 which aims to bring women together in order to equip them with the art of styling and wearing African inspired headwraps in classy and comfy styles. The brand specifically focuses on creating cultural awareness of African heritage through the wearing of Duku's, empowering women to utilize their creativity in developing stylish headwraps and creating a space for women to have a deeper connection and build community with other women.
Based in The Netherlands, Amsterdam with a global reach and African roots, the brand provides headwrap styling workshops both in groups and individual 1:1 settings, to women who would like to connect to their African heritage, in style, comfort, class within a community of women.
Sales Contact Details
Stéphanie Quaye
Tel: +31615837431
info@naaduku.com
www.naaduku.com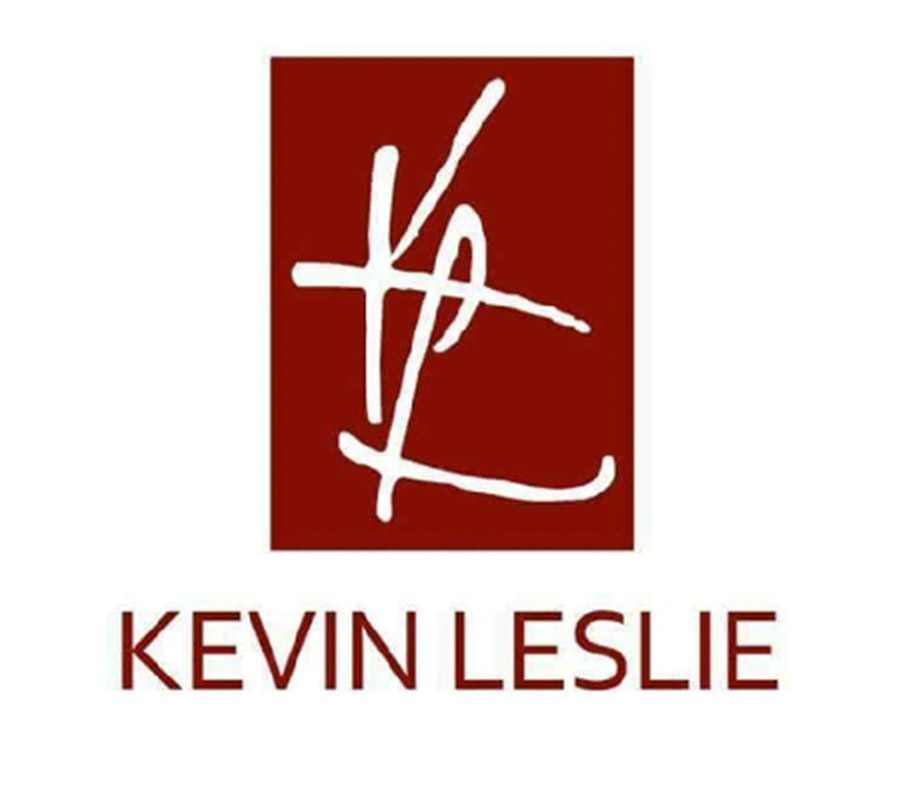 Kevin Leslie
The main man behind the brand KEVIN LESLIE was born on the 10th August 1974 to a father who was a tailor. I therefore learned to the artistic and aesthetic value and appreciation for fashion. Brand KEVIN LESLIE was conceived in 2004 out of creativity. As I always say,creativity is drug that I cannot live without.
I started the actual production to build my capacity in 2009. As we are all aware, the beginning of every establishment is not easy and to break through in the fashion world demands strong financial footing. Owing to this, production and designs are being sold on the social media. Much has not been achieved owing to financial constrain. KEVIN LESLIE has its show room Paris and production is been done in Paris.
Production has formally started and sale are good though in small quantity. Lots of people are interested and appreciative of Brand KEVIN LESLIE. I therefore deem it a great honour to be part of the African fashion week so that it will project, market and sell the brand KEVIN LESLIE.
Sales Contact Details
Zenna Hart
Tel: +31614962006
info@kl-collections.com
www.kl-collections.com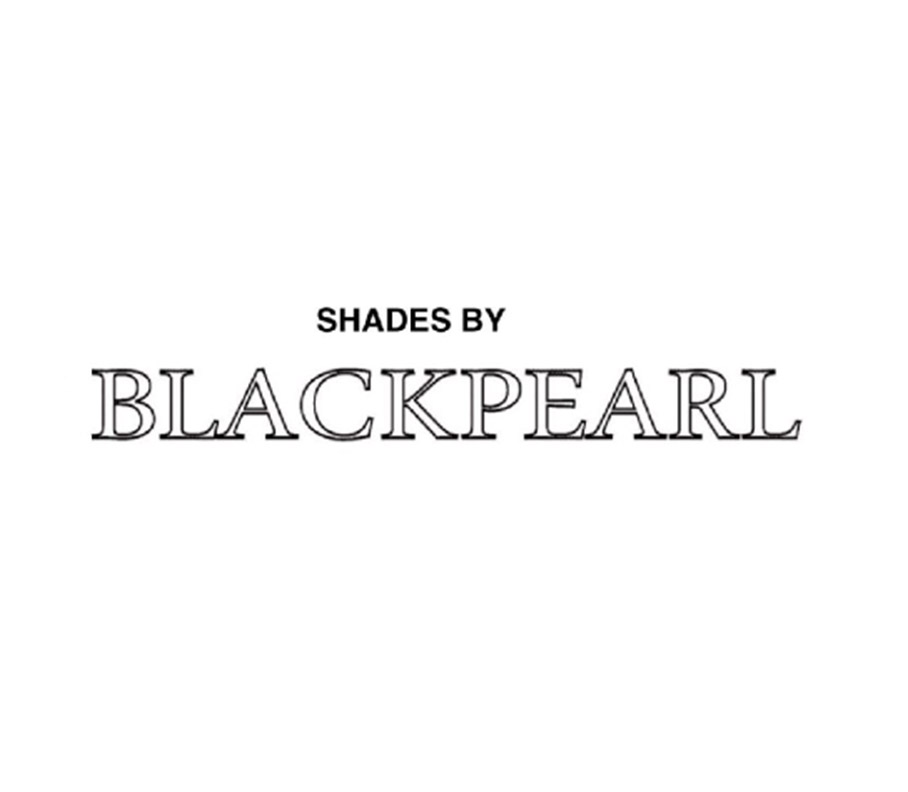 Shades By Blackpearl
Shades by Blackpearl is an Afro-Dutch based distinguished award-winning fashion label characterised by exquisite clothing encapsulating a love of high fashion and innovative design for Men & Women. Our design inspirations are drawn from skin tone, retro, African arts and culture.
Most of our design is hand crafted from start to finish. We create using the finest natural raw materials ranging from leather, bamboo, fabric, fur, beads, wood, straw, sequence, shells, and coconut shell. Quality is key in everything we do, so we work with the best and tested artisans around the globe to create our perfect finished designs.
Sales Contact Details
https://www.instagram.com/shadesbyblackpearl
https://www.facebook.com/shadesbyblackpearl/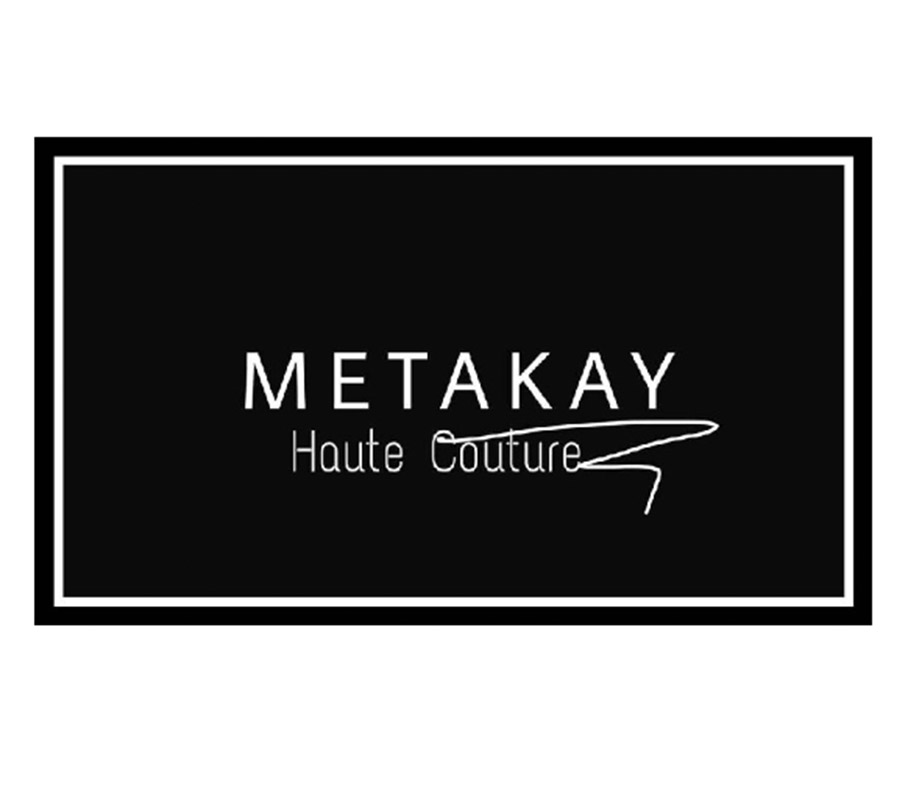 Metakay Houte Couture
Kyere Kwaku Awiti is a talented young man who does anything he loves with passion. He's an alumni from KNUST in Ghana, he likes to swim, watch movies, hang out at eateries, surf the internet, design clothes, likes to make new friends especially with creative people because he believes that when many creative people get together in one place, extraordinary things happen. It's something he never gets tired of doing.
No pain, no gain has been his philosophy ever since he entered adolescent stage. It's through pain that we sometimes find our purpose and appreciate the joy that follows afterwards. Nelson Mandela is his role model as he explains Kwaku's philosophy perfectly, but when it comes to fashion he looks up to Karl Lagerfeld. His values in life are discipline, creativity and honesty.
Sales Contact Details
Kyere Kwaku
Tel: +233262782198
kaykyere@gmail.com
https://www.instagram.com/metakay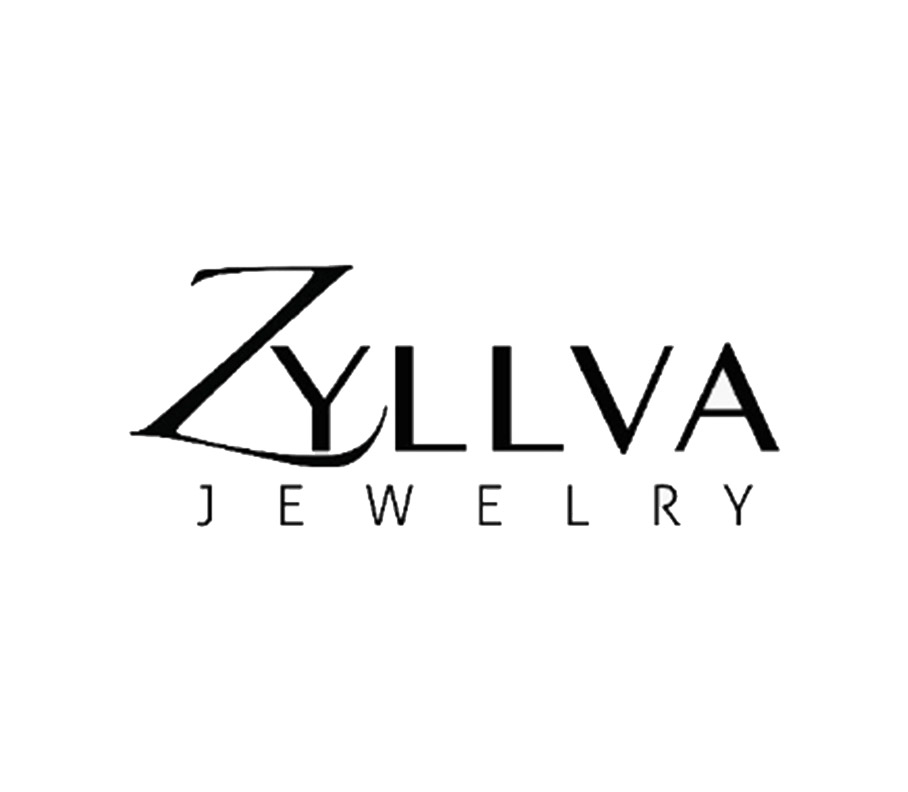 Zyllva Jewelry
Millie, is the artist and creator of Zyllva.
I have always enjoyed creating and I have been designing exotic jewelry since 2009. Nature has so many natural and exotic components available and the challenge of combining these with an endless variety of colors, shapes, and textures into a single harmonious design is something for which I have developed a passion.
I have always found pleasure in even the smallest things and I think this excitement and natural curiosity about the beautiful nature around me in the world is what triggers my desire to create. I love creativity which can be seen in my earthly jewelry designs. The guide line behind Zyllva is "the jewel with a Vision, Cause I believe every unique person has to find the jewel within. and this is exactly what I strive to attain with each piece of jewelry I make. I think people can use more inspiration and beauty in their lives to express their own beauty even more.
Quote; it's not the jewel that makes you shine but it's you that makes the
jewel complete. Zyllva Jewelry with a vision
Sales Contact Details
http://pearlevent.nl/zyllva-jewelry/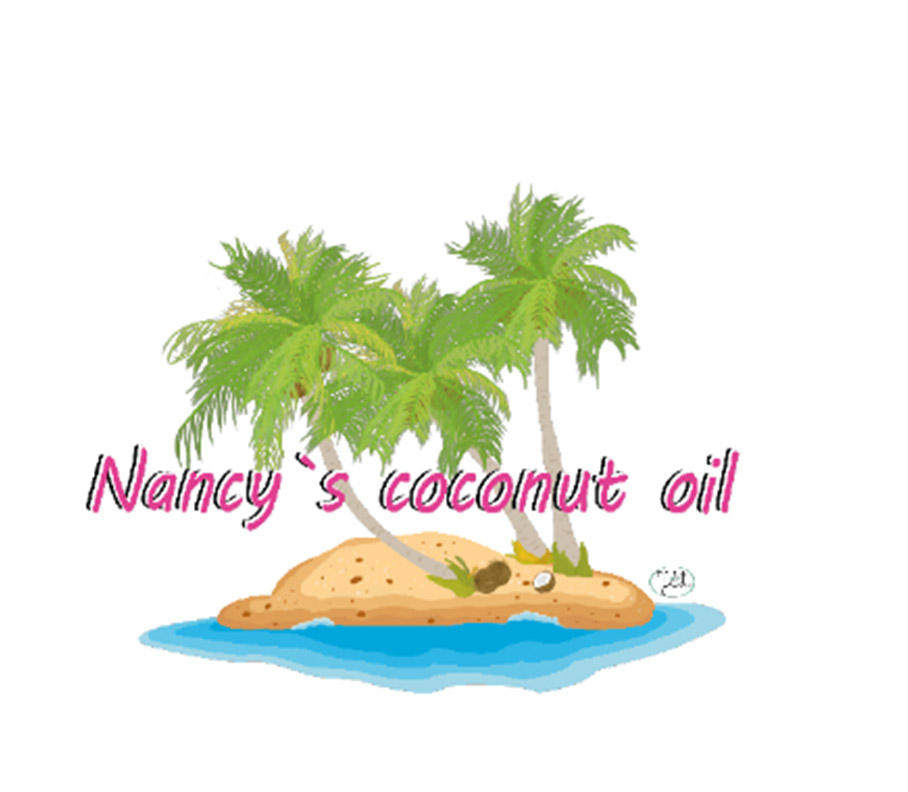 Nancy's Coconut Oil
Mijn product begon met een paar kokosnoten en de techniek die ik op jonge leeftijd met mijn moeder heb geleerd, een techniek die al generaties lang in onze familie is, het doel van deze techniek is altijd geweest om mensen op de leeftijd van 100 de eerste te geven Hoogwaardig product om puur% te bieden voor verschillende doeleinden, inclusief inname.
Sales Contact Details
Nancy Cicilia
Tel: +31 6 17 53 52 97
cecilia7733@yahoo.com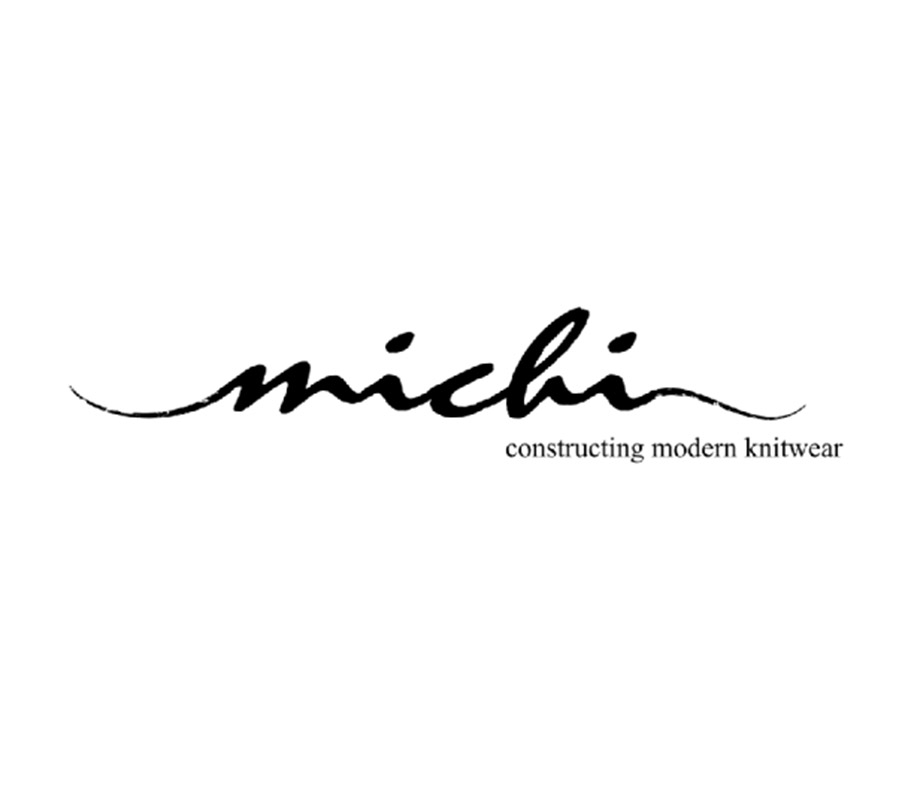 Michi
Michele Walden Mcphee from Queens, NY, specializes in knitwear for woman, creating "Knits to Fit", that complement the full figure or slight frame, thus making a unique statement for all women. Using carefully selected yarns that vary from silks to rayon, wool to linen, and run the gamut of colors, these pieces can also be considered wearable art for women who are fashion forward, confident, creative and seeking to be stylish.
However, "Growing up, she never contemplated on being a knitwear designer or even a fashion designer. Michele began knitting as a child and it was something she enjoyed doing as a hobby. Michele entered a Designer's Competition while living in Boston with her hand knits and won. That was around the time her Grandfather died, who fondly called her Miche and as a tribute to him, her designer label became Michi. Walden Mcphee eventually went to FIT's Continuing Ed Program to learn the knitting machine, but has no formal fashion designer education." Michi Knitwear brings a new contemporary spin to a classic category. Fashion connoisseurs have been raving about these unique knitwear designs from coast to coast. Michi also lends her creations to community organizations
Michi Knitwear's goal is to change the perception of Knitwear. She doesn't create your grandmas knits, but "constructs modern knitwear" that is funky, sophisticated, sexy and chic. Whether it's a customized one-of-a-kind or limited edition piece, Michi Knitwear is the perfect on the go, all season fashion collection.
Sales Contact Details
Tel: +1 (718) 465-2336
www.michiknitwear.com
https://www.instagram.com/michiknits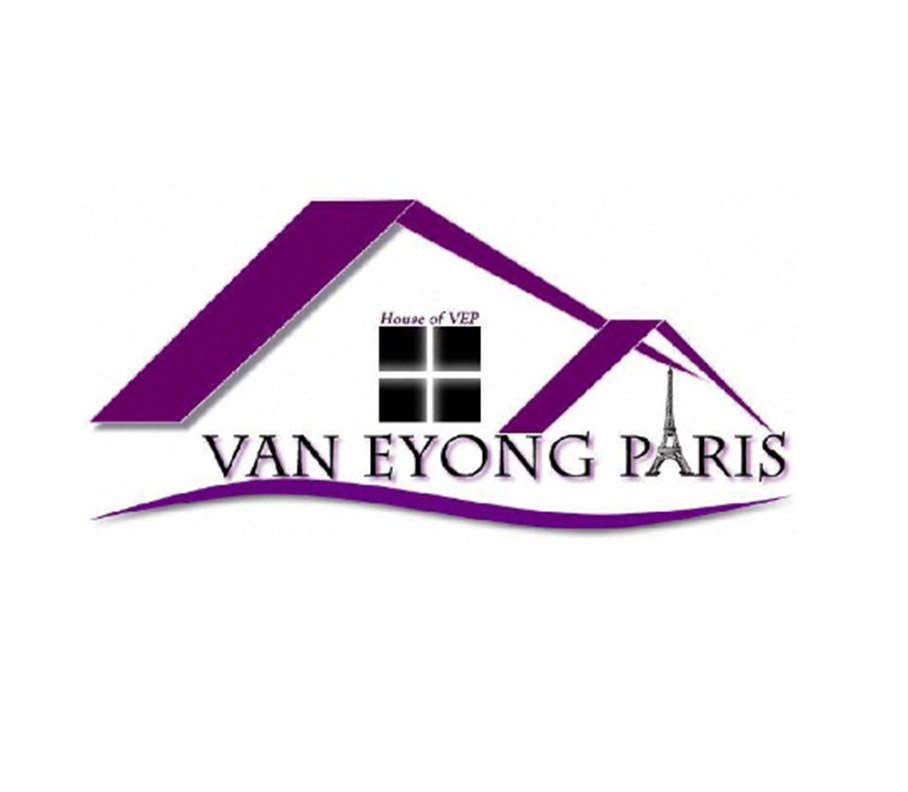 Van Eyong Paris
Van Eyong Paris (VEP) is a French-Cameroonian artist who designs smart casuals with couture elements edging between Fashion & Art.
Their fascination with fashion comes from the urge to experiment Hip couture classical double-sided blazers with shapes, silhouettes, draping with the Best Well refined quality fabrics. Capturing the new seasons with trend-led pieces and Streetstyle inspiration, VEP delivers a hit of elegant Male & Female Fashion. Embellished detailing and asymmetric cuts vie for attention on signature smart casuals| dresses for everyday Fashion seasons.
PRODUCTS
• Mixed African Couture
• Smart Casual
• Double-sided blazers
• Coats of arts and colors
• Le Kabba ( inspired by a typically Cameroun tribal dress)
We also offer customized services to clients on request.
Sales Contact Details
Ruth Epousi
Tel: +33 7 53 18 34 95
vaneyongparis@gmail.com
https://www.facebook.com/VEAafricandesignes/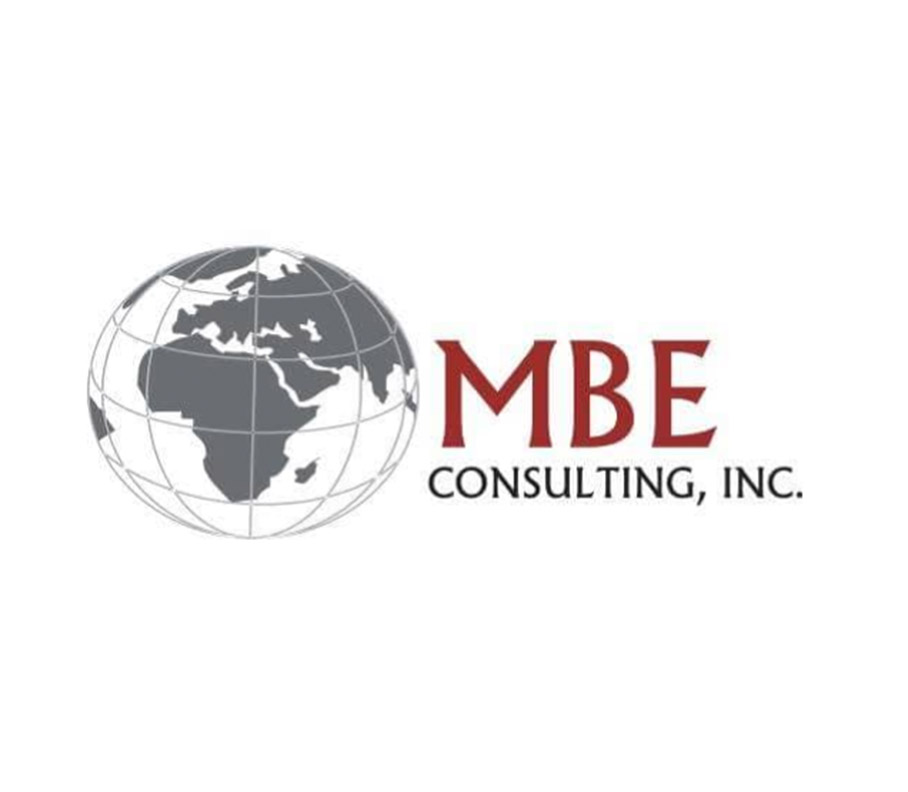 MBE Consulting
Abdul Aziz Lowe AKA 'Ziza' is a renowned Gambian Fashion Designer AND Stylist under the brand formerly called Ziza Creations now newly branded ZIZA who has showcased his designs for high-end fashion shows throughout Africa. Ziza's career in fashion began at a tender age inspired by his mother who is a known stylist herself. Ziza comes from a difficult and disenfranchised background whereby he struggled, became very persistent in his efforts to succeed, he learned to never stop pursuing his dreams in the world of fashion and creative arts.
After being thrown into the fashion styling world, Ziza managed to establish himself as the go-to stylist for the modern generation in African Fashion Design. Ziza took up social responsibility as a youngster, who grew up with The Gambia Red Cross Society where he learned and developed himself in various artistic fields which added to his taste of inspiration and artistry in a stylish and unique way.
His experience ranges from being scouted as a model, actor, arts & Craft artist, TV advertiser and designer. He featured in the movie "Wrong Identity" with well-known Nigerian Nollywood superstars under the production by T-Plus.Headquartered in Kololi, The Gambia, Ziza has displayed his artistry in many fashion shows including Miss Banjul in 2000/2010, Banjul Fashion Night in 2005, Miss Bakau in 2007/2008/2010, Operation Clean the Nation is 2010 in collaboration with Absolute
Entertainment, Miss UTG, Face of Gambia 2007, Miss Tourism, Miss July 22nd, Miss KMC in 2011, Miss Interschool 2011, Queen of Company in 2010, "Back-to-the Land Cultural Expo in 2011″, "A Definitive No to Drugs Fashion Night and movie in 2012",
Sales Contact Details
Abdul Aziz
Tel: +220 991 0960
ceo@mbeconsulting.net
https://www.instagram.com/zizacreation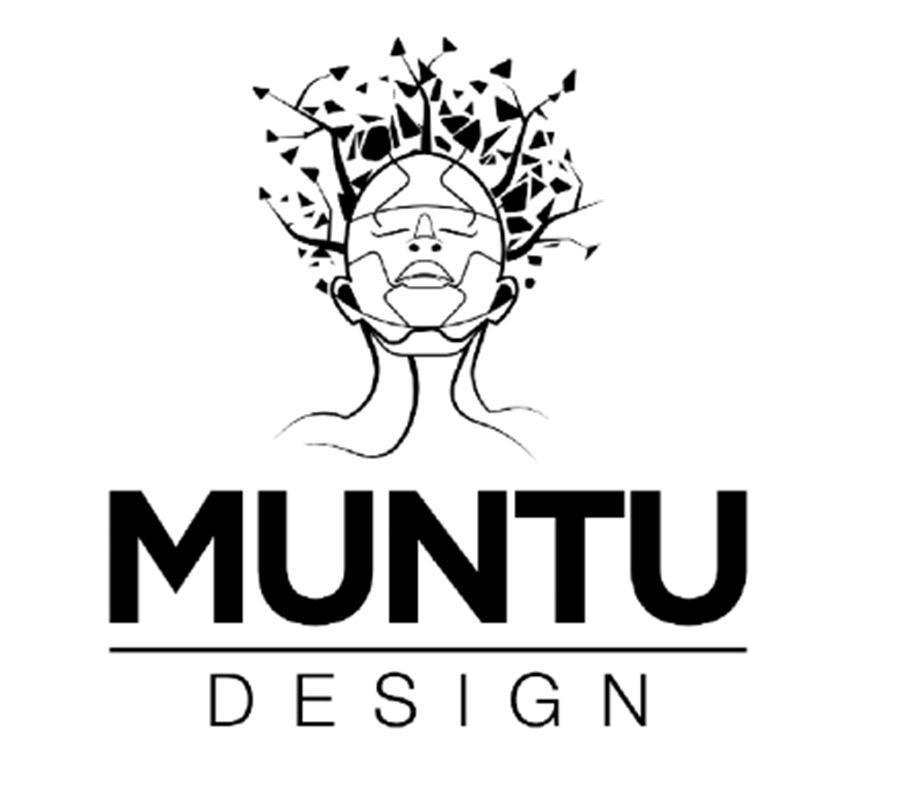 Muntu Design