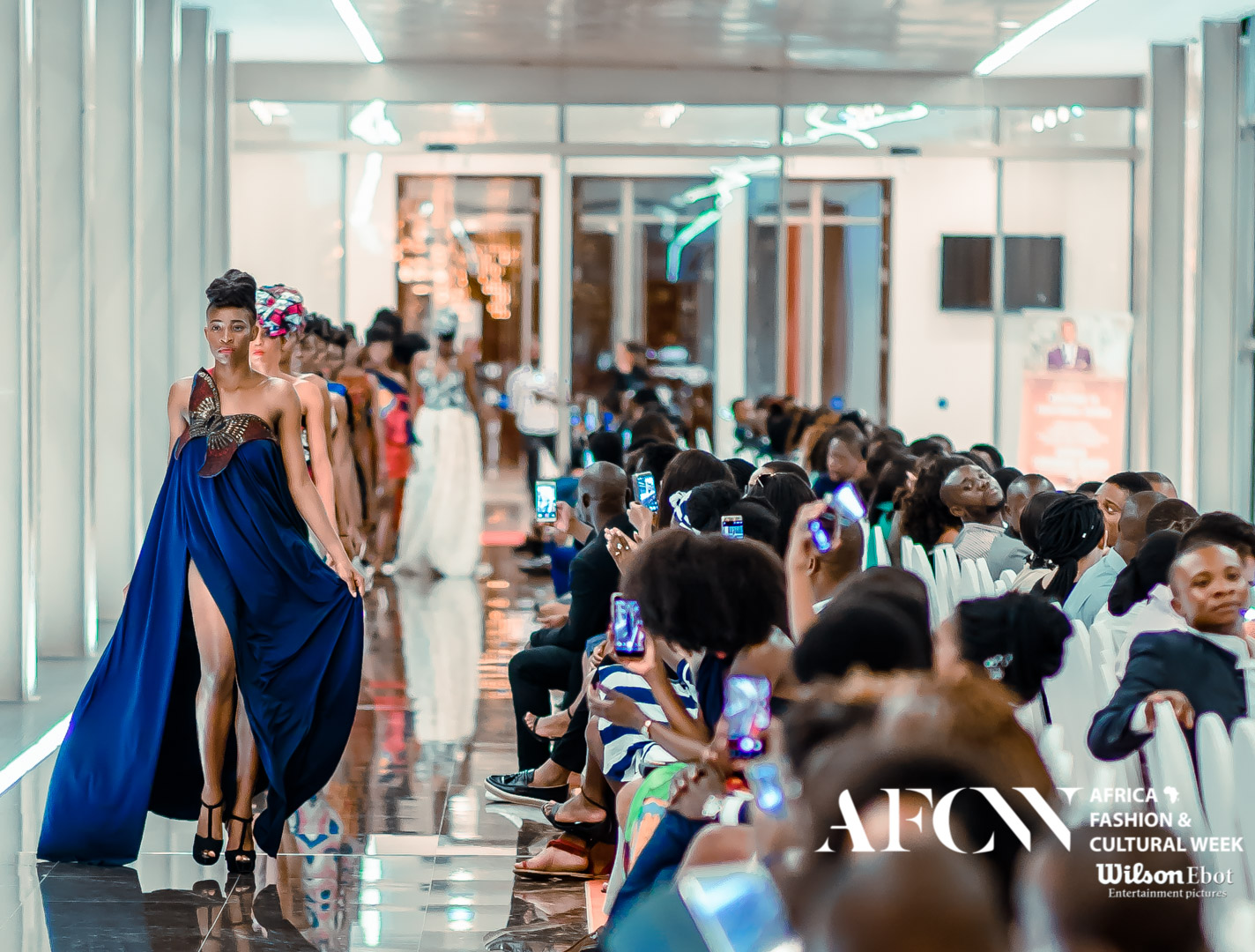 This form must be completed for each individual applicant that wishes to be part at this event, all applications are subject to approval by AFCW and registration does not guarantee an invitation to the Events. Credentials will be available for pickup on site prior to each show.
Please remember that all information will be verified, if the below information cannot be verified, your registration application will be denied.
NOTICE: Admission of € 10,- is required upon registration!