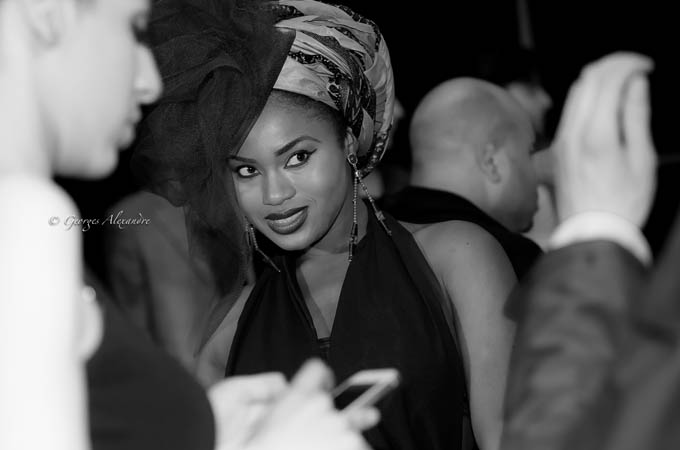 AFRICA FASHION & CULTURAL WEEK
AFCW is a prestigious Fashion and Cultural franchise that comprises an amalgamation of creative thinkers ranging from fashion designers, models and textile distributors to artisans, culinarians and musicians. Our events combine African culture with tourism by fashioning a collective environment where likeminded individuals can network together to showcase their collaborative ventures.
Consequently, our events create a wealth of opportunities and joint partnerships with local businesses to promote African fashion trends and design aesthetics across multiple countries,that not only stimuli growth, but create a 'community' amongst trade professionals.